Yachts and boat rental in Croatia and Montenegro:
Sailing boats,
Catamarans,
Luxury motor yachts,
Gulets
Small Cruise ships
Boats are available for day rental and multi day charter from Dubrovnik, Split, Pula and Montenegro. One way charter is also available on request.
Choose your boat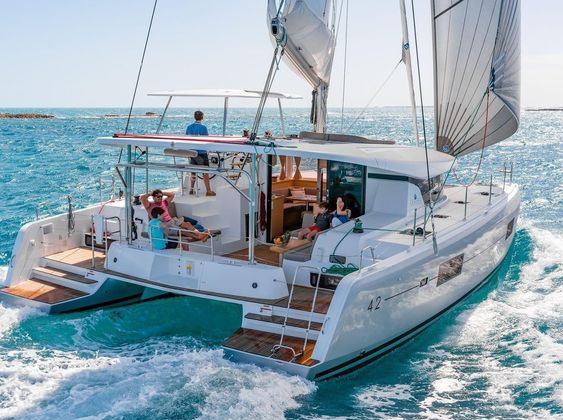 Me and my family had a wonderful time on catamaran. All services provided were perfect. Thanks you guys! We both were so happy and enjoying our days on this yacht.
From the very start to finish, from my first contact with Aurora Maris until getting off the yacht  it was an absolutely flawless experience. Thank you so much for this wonderful holiday!
Meet Us at following Boat Shows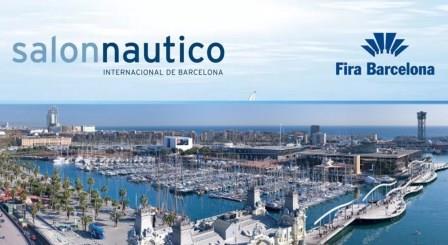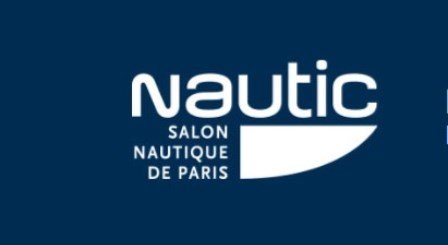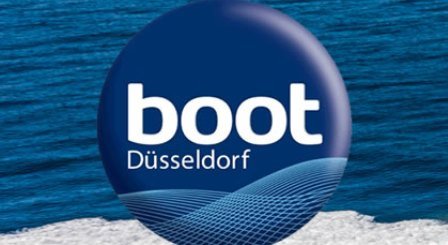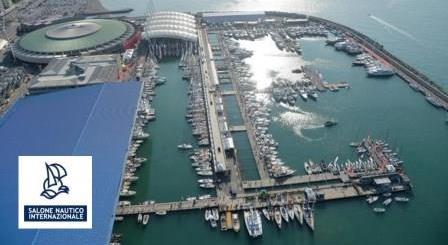 YACHTS & BOATS RENTAL Dubrovnik – Split – Pula – Montenegro – One Way charter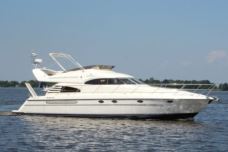 Luxury yachts
Luxury motor yachts are available for day charter and multi day rental with professional crew.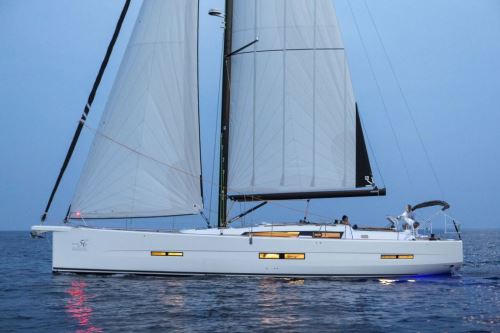 Sailing boats
Sailing boats are available for day rental and multi day charter with or without skipper.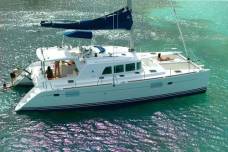 Catamarans
Catamarans are available for charter in Croatia bareboat or with  our licensed Skipper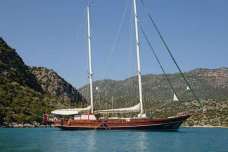 Gulets
Private gulet rental in Croatia with crew  from Split, Dubrovnik, and One way charter