Rodman exclusive yacht sales dealer in Montenegro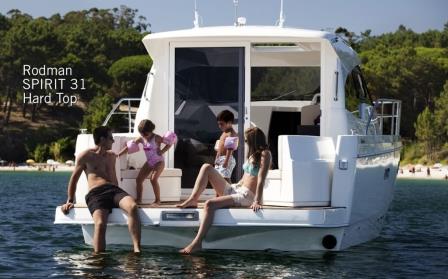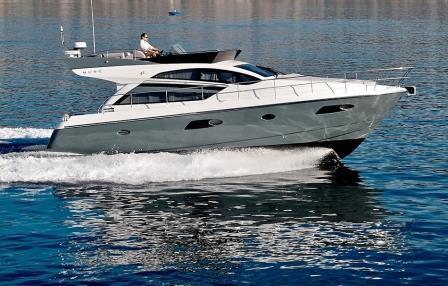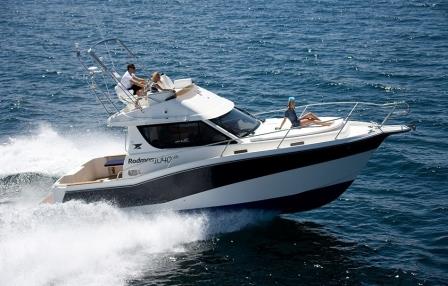 The origins of the Rodman Group dates back to 1974, when D. Manuel Rodriguez, current president of the Group, founded Rodman Naval Construction and Industrial, starting its activity in shipbuilding.
Currently the Rodman Group is the oldest company in its sector in Spain with a wealth of uninterrupted for nearly 40 years.
During these years, have built and delivered, in the shipyards of the Group, more than 13.000 boats. This background and experience have enabled the Group to position itself as one of the most established shipbuilding groups at European level.