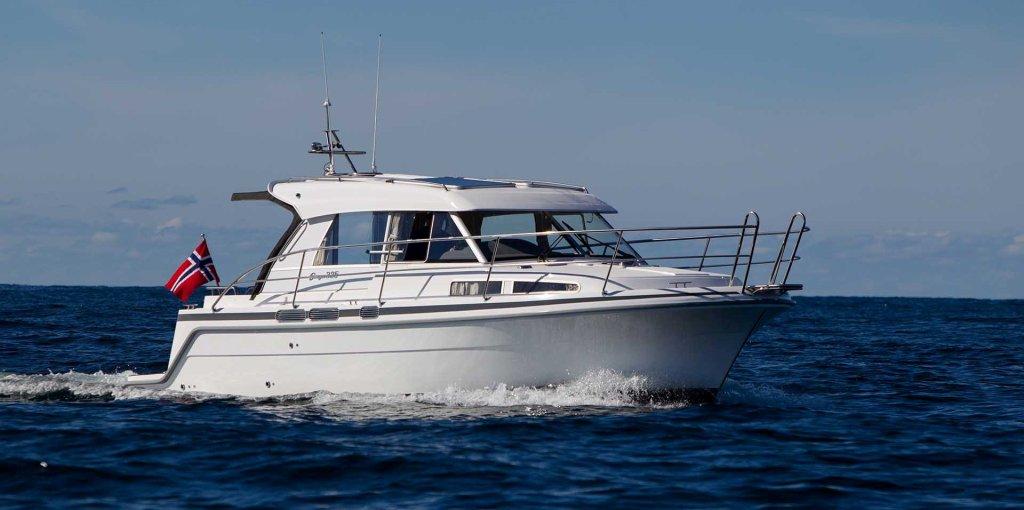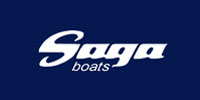 SAGA BOATS Exclusive dealer for
Croatia and Montenegro – Adriatic Sea
From the beginning of Saga Boats in 1960, our goal has been to build quality boats where the best sea-going capabilities, combined with our local tradition of excellent craftsmanship, have been our main focus. By utilising our own knowledge, reinforced by close collaboration with leading boat designers, we have succeeded in achieving our goal. Since the early 1980s semi-displacement boats has been the heart of the Saga Boats programme.
It is important for us to maintain the Saga Boats design and quality in every element of our production. This gives our product a common identity and strengthens the Saga Boats brand name. Our customers are thus assured the best quality and after-sales service, as well as a very high second hand value. Saga Boats builds approximately 100 boats each season, making us one of the biggest producers of leisure boats in Norway. Our local suppliers of woodwork and textiles make a significant contribution to the quality of the final product. The building of a Saga boat represents handicraft of a very high standard.
A large part of our annual production is exported to the European market. Sweden, Finland, Denmark, England, Germany, Holland, Russia and Switzerland all have their own importers. This ensures the owners of a Saga boat the best service and follow-up possible.
Saga Boats is a label of quality in Norway as well as abroad. Experience, long tradition and a high level of competence ensures that customers receive the best product possible.
Highest quality
More than 50 years of boatbuilding experience ensures the best quality for the final product. All Saga models are certified by IMCI and are CE approved
Saga Boats exclusive dealer for Croatia and Montenegro